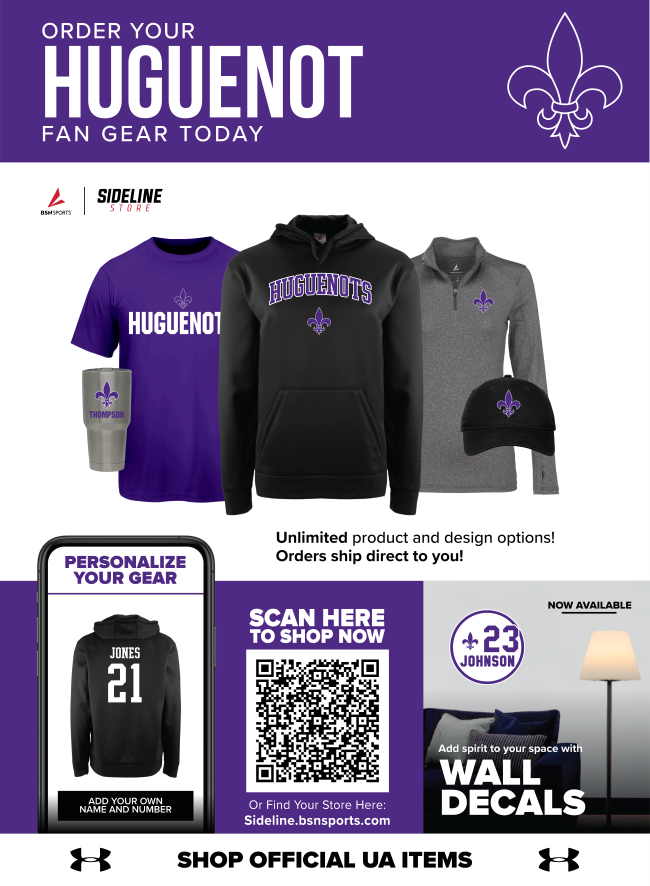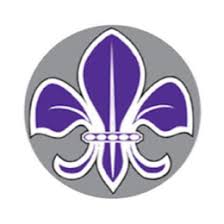 Welcome to the City School District of New Rochelle and the Department of Interscholastic Athletics! We hope you find our webpage user-friendly and informative with valuable resources to learn more about our athletic programs. Please visit our hyperlinks in the resources section for the ability to access additional information regarding NCAA eligibility requirements, APP testing criteria, Section 1 athletic schedules, coaches contact information, and athletic offerings districtwide.
We are proud of all our program offerings in the Middle Schools and at New Rochelle High School. Over the years many of our teams have received local, regional, statewide and even national level recognition. Many of our student/athletes have been exemplary, in their representation of the District, while bringing much in their notoriety to our schools and programs. Within this context, it is the purpose of the athletic program to provide the following:
appropriate physical, social and psychological development.

the ideals of competition, teamwork, and sportsmanship while achieving the twin goals of success and participation.

the development of self confidence, self-discipline, organization, decision-making skills and goal orientation.

the concept of an integral relationship between a sound body leading to a lifetime appreciation for physical fitness and good health habits.

a positive feeling of school loyalty and pride which can be shared by all participants, other students, parents, coaches and the community as a whole.
Above all, we believe the Interscholastic Athletic Program is an extension of the educational offerings within the District, and "high quality education through athletics" paralleling an education-based athletics philosophy is our departmental goal. We are looking to create future leaders who are productive members of society prepared for the demands of our global economy.
I welcome you to our website and hope to see you at our athletic events throughout the 2023-2024 school year.
Sincerely,

Joe Donaldson, CAA
Director of Athletics
Go Huguenots!
Contact Us

Joe Donaldson, CAA
Director of Athletics
914-576-4586
jdonaldson@nredlearn.org
Ray Rhett
Asst. Director of Athletics
914-576-4586
rrhett@nredlearn.org
Judy Petrone
Department Secretary
914-576-4586
jpetrone@nredlearn.org
Shayna Goldfarb, ATC
Athletic Trainer
914-576-4586
sgoldfarb@nredlearn.org