Para que su hijo reciba un dispositivo (Chromebook), debe tener una cuenta de Google nredlearn. Esto les permitirá acceder a todas las herramientas de tecnología educativa del distrito. El maestro de la clase de su hijo le proporcionará la información de inicio de sesión de su cuenta.
Para ser elegible para recibir un dispositivo, todas las familias primero deben completar el Formulario de Préstamo de Dispositivos para Estudiantes y la Política de Uso Aceptable (AUP). Tanto los estudiantes como los padres/tutores deben firmar la AUP. Consulte las instrucciones paso a paso a continuación para completar los formularios en línea.
Vaya al sitio web de One to One Plus para iniciar sesión. También puede usar su dispositivo móvil para escanear el código a continuación para acceder a la página de inicio de sesión de One to One Plus. A continuación, haga clic en el botón azul "Iniciar sesión con Google". Ingrese el inicio de sesión de la cuenta de Google nredlearn de su hijo. Consulte al maestro de la clase de su hijo para obtener el nombre de usuario y la contraseña de su hijo.
2) En la esquina superior derecha, verá el nombre de su hijo. Por favor, haga clic en ese botón.

3) Haga clic en la palabra "FIRMAR" junto a la AUP del estudiante (Todos los estudiantes) y el Formulario de préstamo de dispositivo (Para todos los estudiantes nuevos) *el enlace naranja indica la versión en español del documento. Para ver todos los documentos en cualquier momento en inglés y español, puede escanear el código QR a continuación.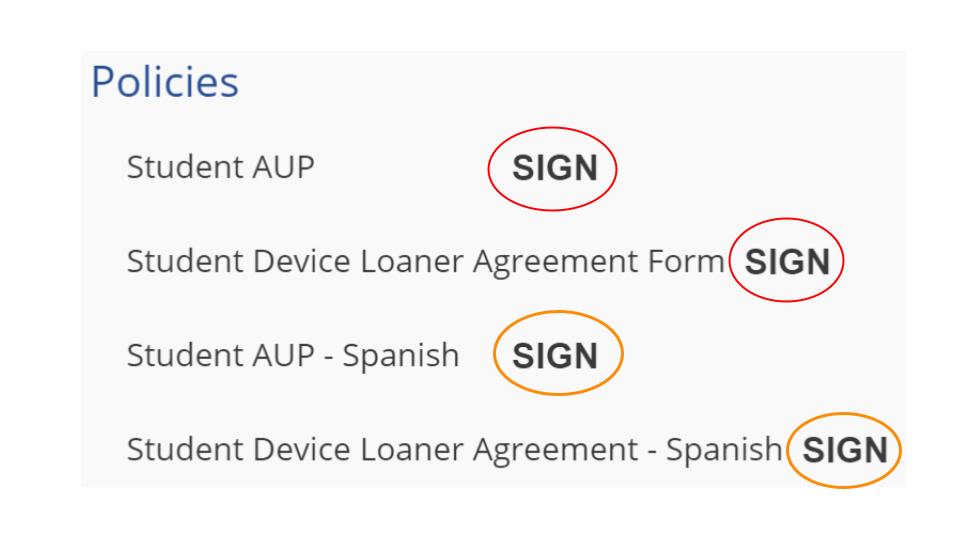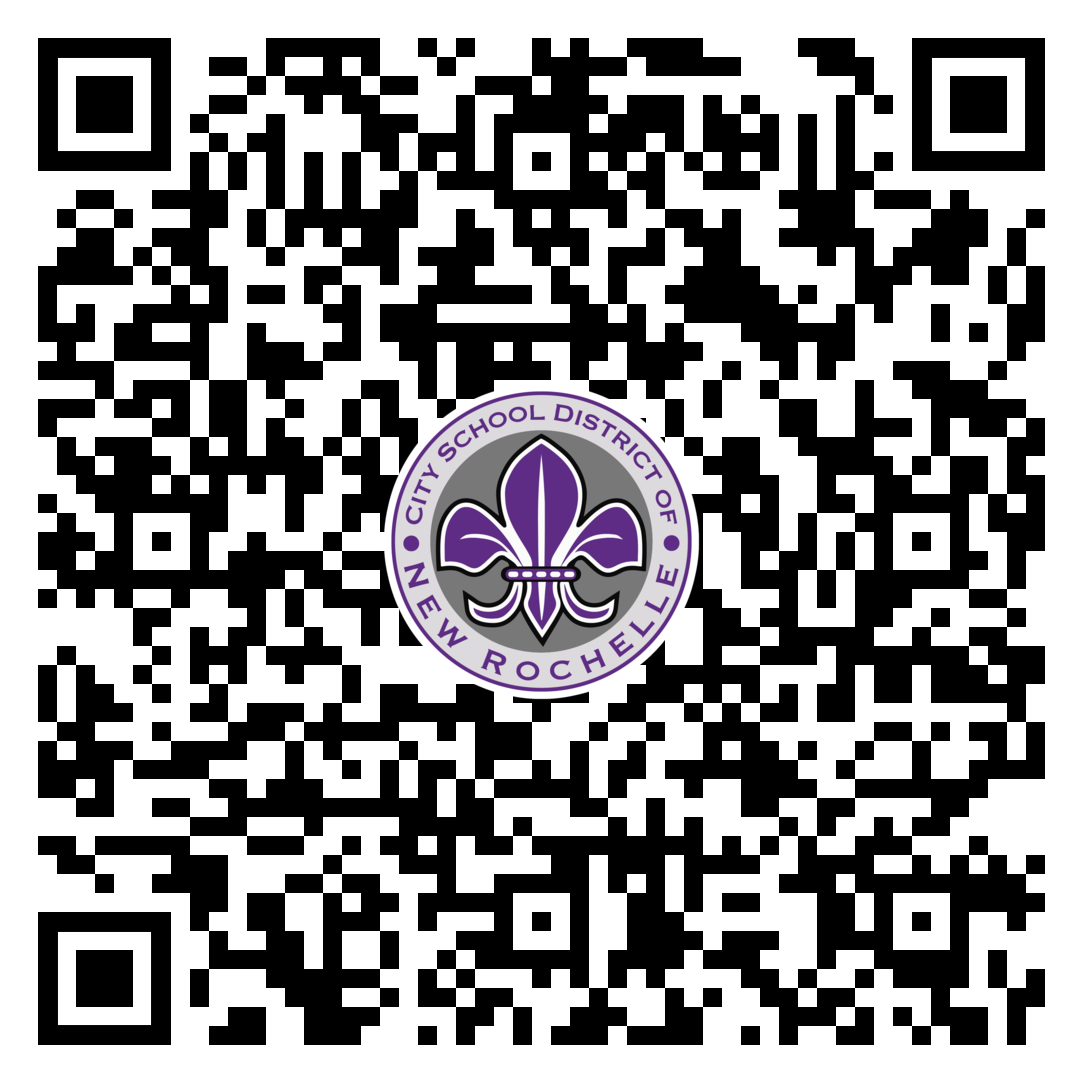 4) Llene los campos requeridos y haga clic en el botón verde "Acepto". (Asegúrese de ingresar su nombre en ambos campos de firma para el Formulario AUP del estudiante y el Acuerdo de préstamo de dispositivo del estudiante antes de hacer clic en "Acepto"). Gracias.